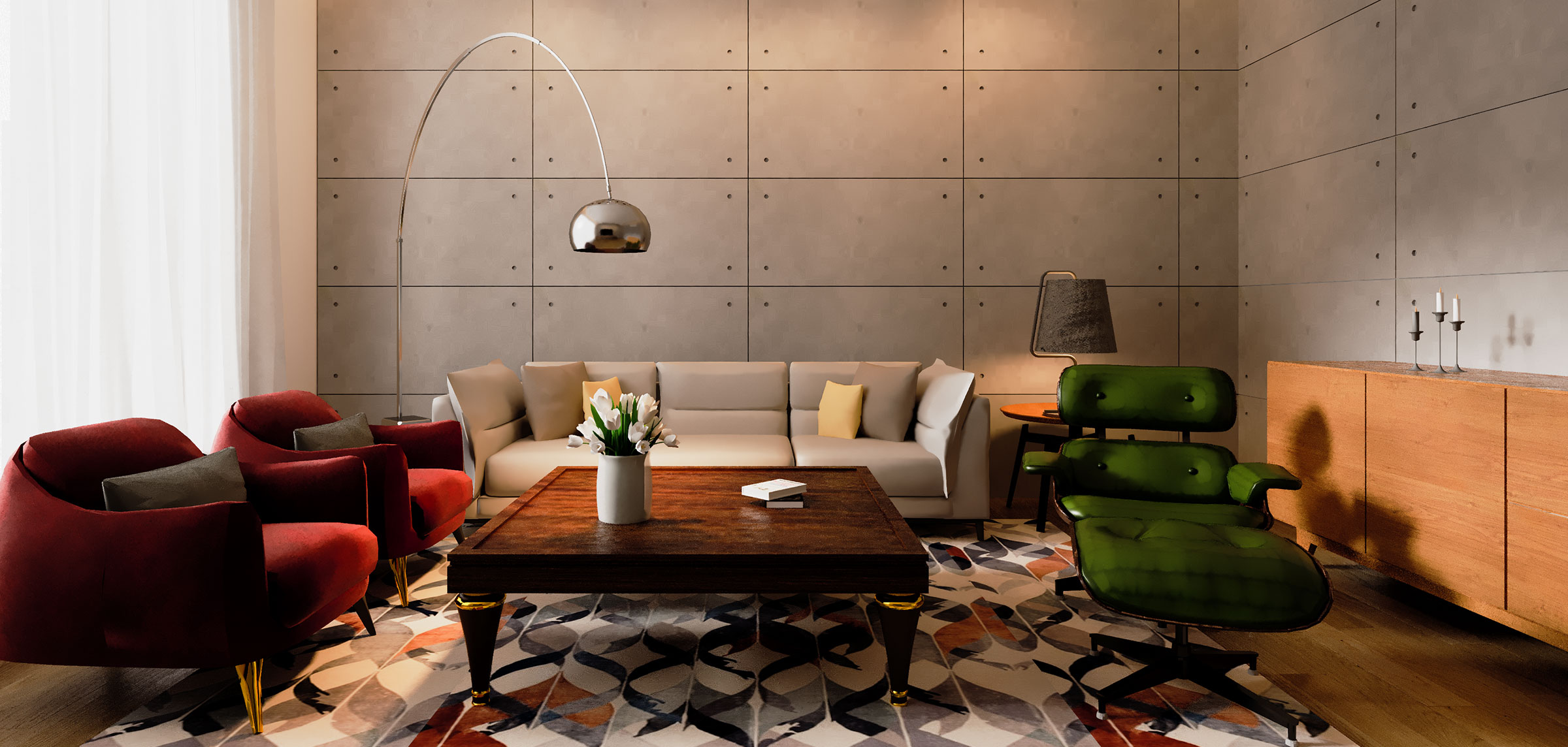 Serene Panels
Our high-performance Serene wall panels create a relaxed surrounding that blends with nature & mellows down the rush of modern life.
These panels provide you with the desired exposed concrete look with all their inhomogeneous surfaces and cloudy appearances. Being hygroscopic material moisture is being absorbed and released from concrete. They are available in 2 textures.
---
Standard designs & dimensions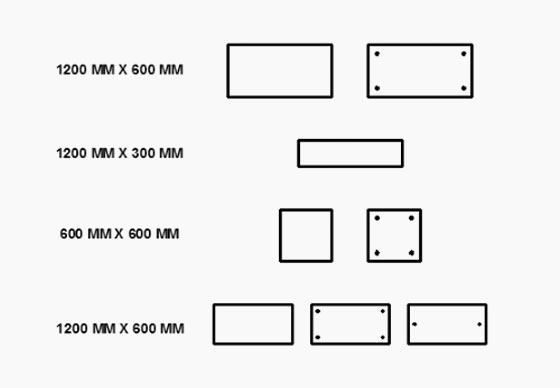 Pain Type
Smooth, solid and fine, plain concrete surfaces feature small inclusions and even thickness.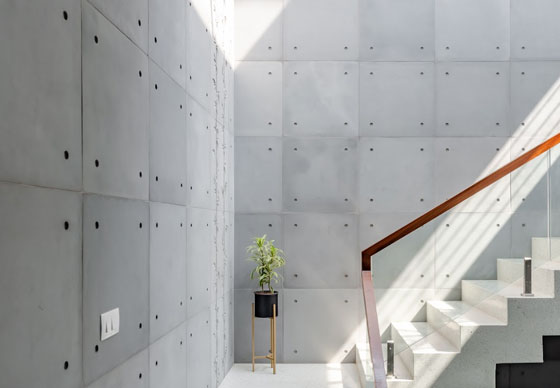 Porous Type
Intriguing and sought-after, porous is a fine natural concrete surface with even thickness and porosity.