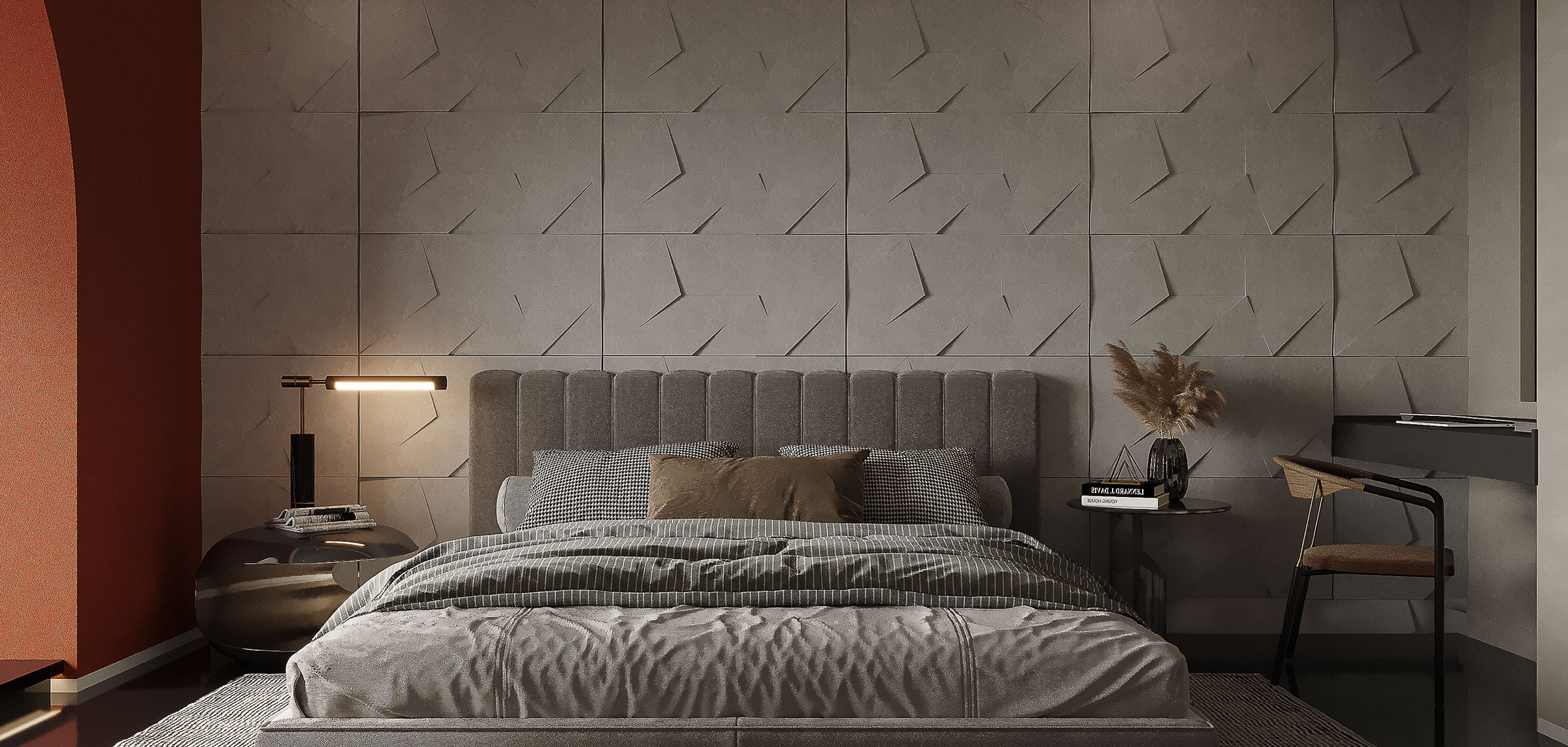 3D Panels
With enough drama, modernity and presence, it is a designer's favorite. The subtle play of light and shadow adds a dimension to the whole setting and exudes a refined and luxurious vibe. Interiors or exteriors, these conversation-starters invite touch & turn heads wherever they are installed. Owing to the strength, qualities and imperfections of the material, these panels infuse life in your formal spaces.
---
Curve Type
Here's a harmonious symmetrical design which gives the impression of a continuous seamless effect. To harness the aesthetic beauty of its curvy flow there is a interchange of depths which amplifies its three-dimensional identity. It can be rotated into many different arrangements forming endless curious patterns. It can be tiled either entirely or partially covering the wall. With the presence of light, architecture will turn into a kaleidoscope of reflections creating a magical ambience.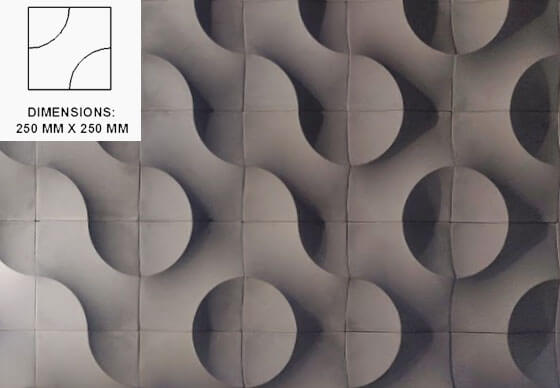 Prism Type
A subtle play of lines along with contours makes this a one of a kind product which can accommodate itself at any vertical surface without making it loud. With its uniform variation in thickness, it plays extremely well with light and can exponentially enhance the grace of your formal spaces. Its partial symmetry gives you so many combinations to play with.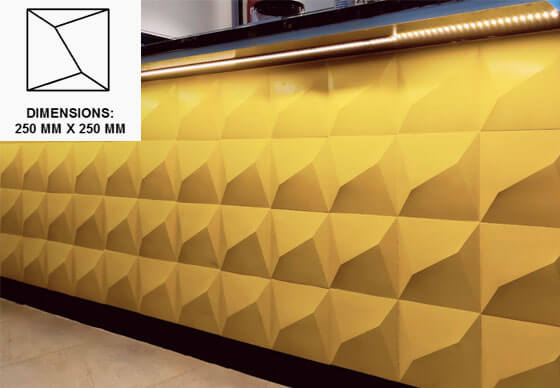 Fractal Type
Inspired by fractal landscape, this three dimensional concrete panel has been designed to mimic a natural terrain. These 'random' fractals produce a 'landscape' that blurs the distinction between nature and man-made geometric art forms. The peaks of fractals will enhance the visual sensitivity of the space. These panels are designed to be used on the entire wall surfaces or a part of them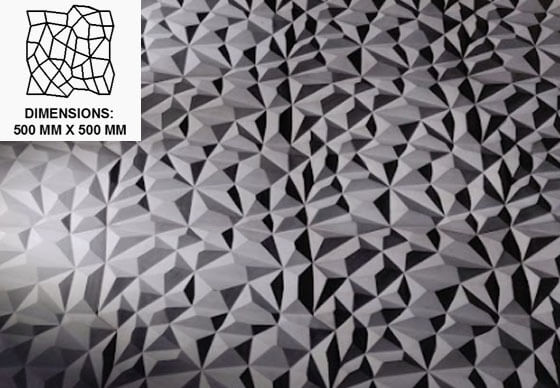 Fusion Type
Using just lines and curves, Fusion creates minimal patterns when combined and provides a high quality and luxury look in general. The duo of shapes on it are used wisely and are designed to add character to a space. While fusion gives a fresh new look to the walls, you will never get tired of its elegance and quality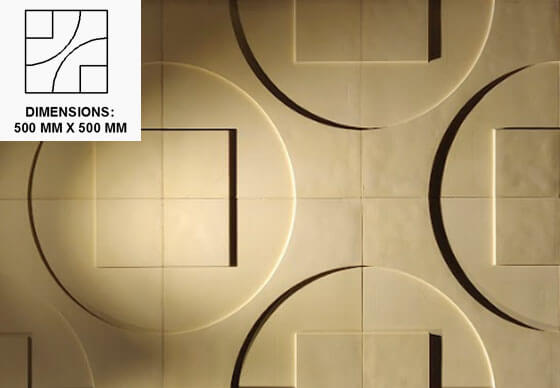 Bevel Type
Bevel creates a pattern of diagonal solids and voids, hence an interplay of very definite streaks of light and shadow. Alternating the panels can add more depth and aesthetic sense to the space. Using these on part of a wall, in line with furniture / existing lines in the space or on the entire surface, could be a spectacle in itself.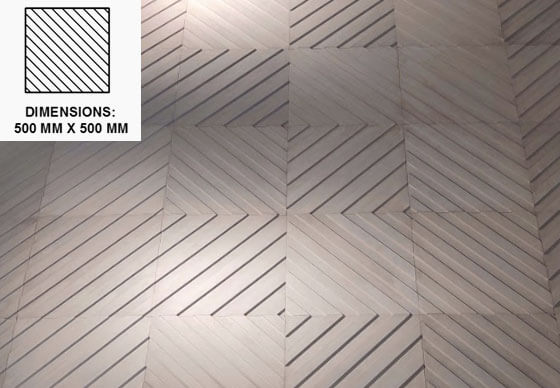 Terra Type
Though Terra represents a parched and seasoned piece of terrain, you can use it to add life to an entire wall or just a part of it. The fragmented pattern of this nature-inspired panel gives a rugged and gutsy look to the space while making it a wall worth remembering.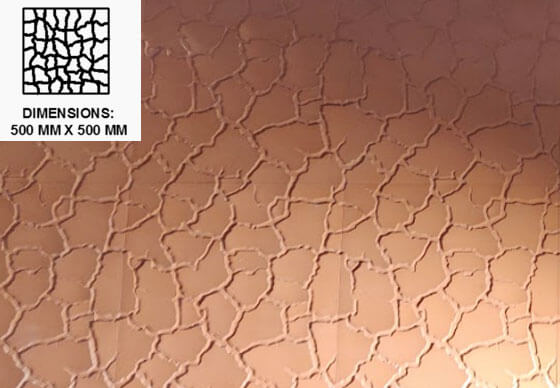 Ripple Type
A winding river basin comes alive in this three dimensional panel. The transient nature of a river is represented in the varying ridges and valleys in the panel giving a dynamic effect to the space. Designed to be used on an entire wall or a part of it, the 'motions' of these ripples aim to provide a sense of serenity to any given setting.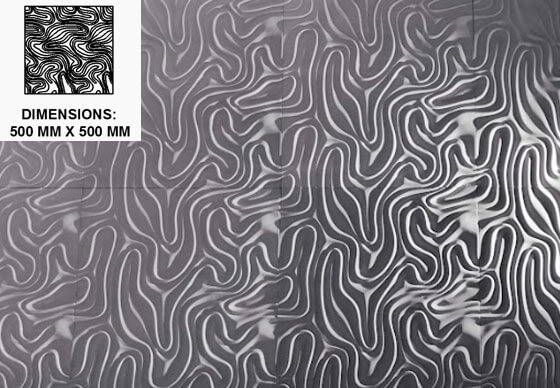 Peak Type
Peak creates an easy-on-the-eye, minimalistic look by combining quadrilateral and triangle shapes in free composition thereby forming a dynamic pattern of geometric topography. Available in 2 different forms and dimensions, the clean shape gives an illusion of tiles peeking out of the wall to produce tension and dynamism while maintaining the organic feel of the material.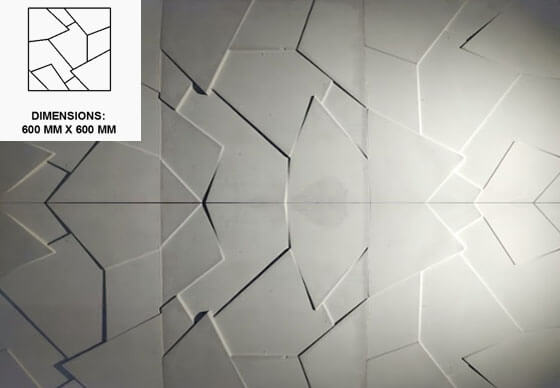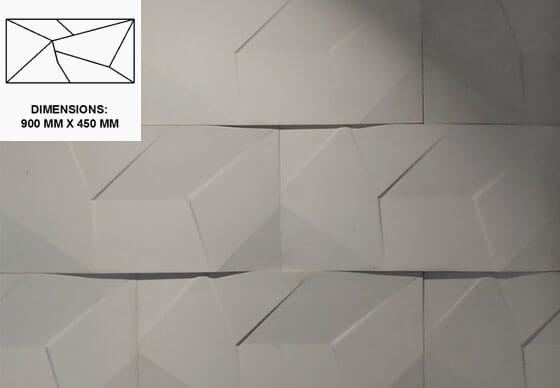 Classic Shapes
Contemporary Shapes